FLOW
ROBOTIC PROCESS AUTOMATION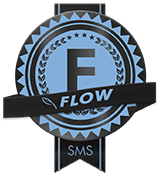 FLOW
.
A revolution in business process automation. Flow allows you to create robots to act as an electronic employee. Taking data entry and data process and automating it to be more efficient.
Centralized Dashboard – All data is collected from agents and stored in a cloud hosted or on prem dashboard.

Agent Based Technology – Small Footprint, Desktop control.

Scalability – From 5 users to 50,000 users.

Real-Time Knowledge – Know what the user just worked on in as little as 30 seconds.

Audit and Forensics – Investigative data to locate information.

Visual View – Take screenshots of pertinent information viewed.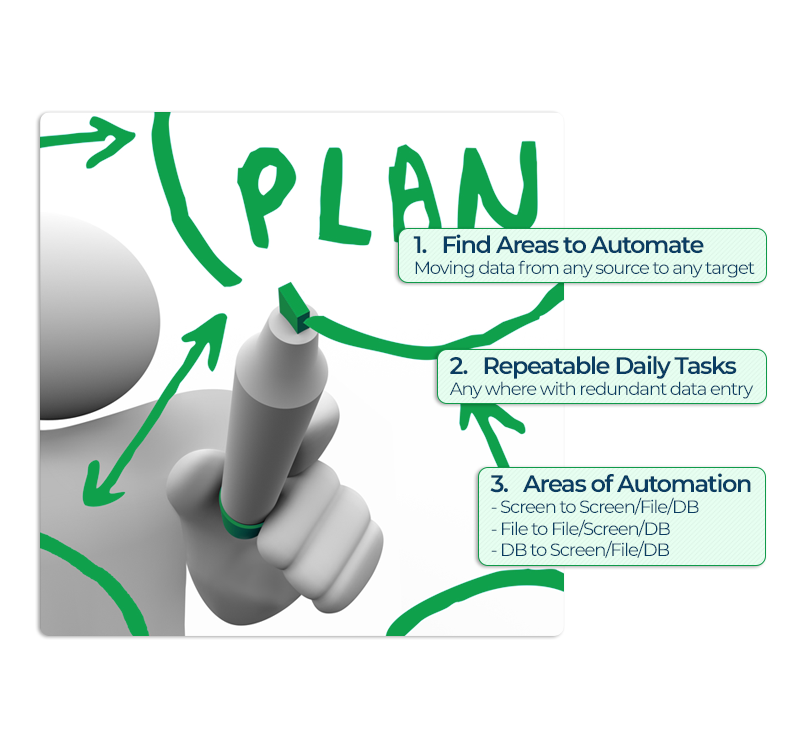 Working with teams within the organization discover possibilities to automate daily redundant tasks or opportunities of automation.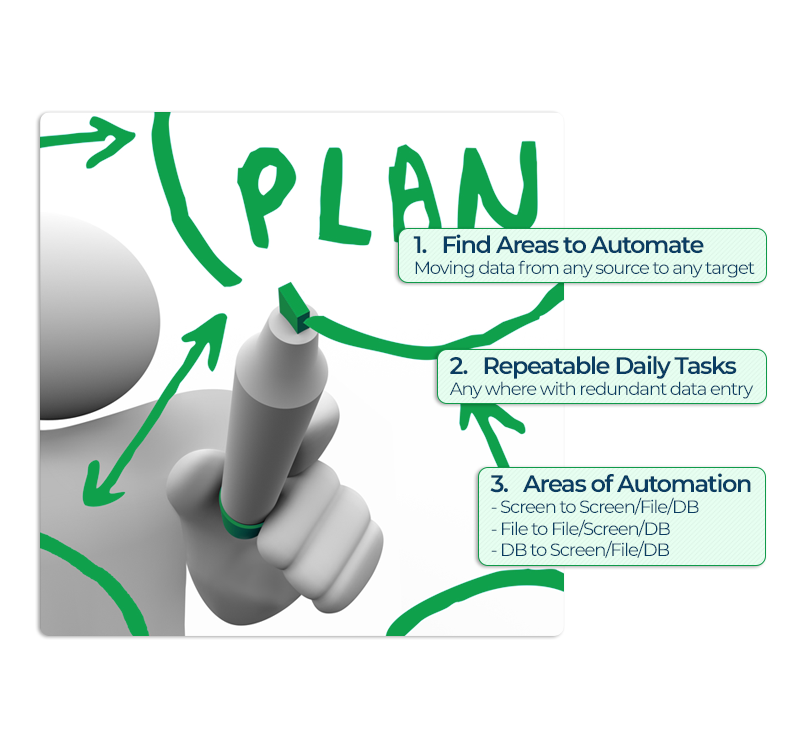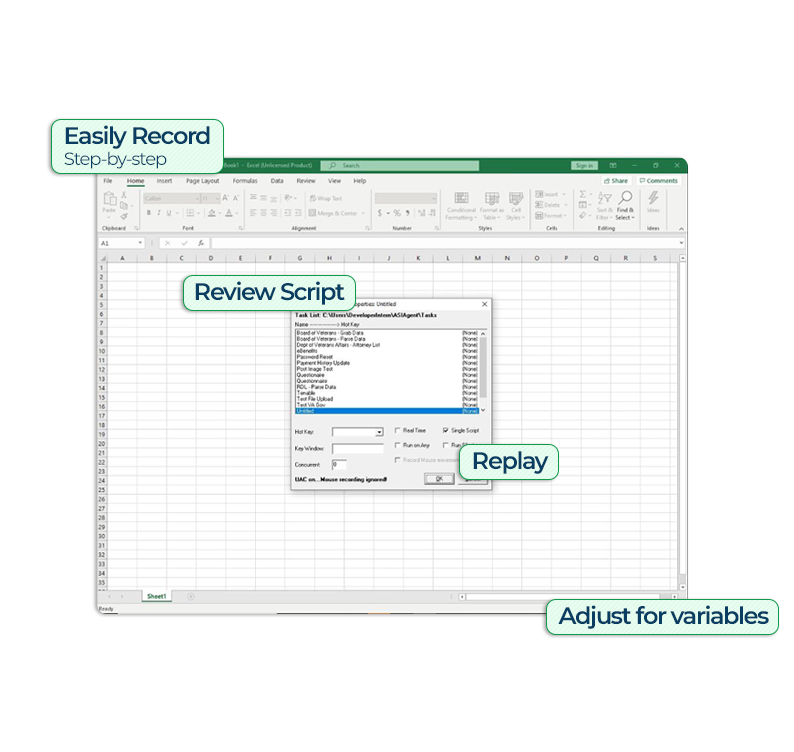 CREATE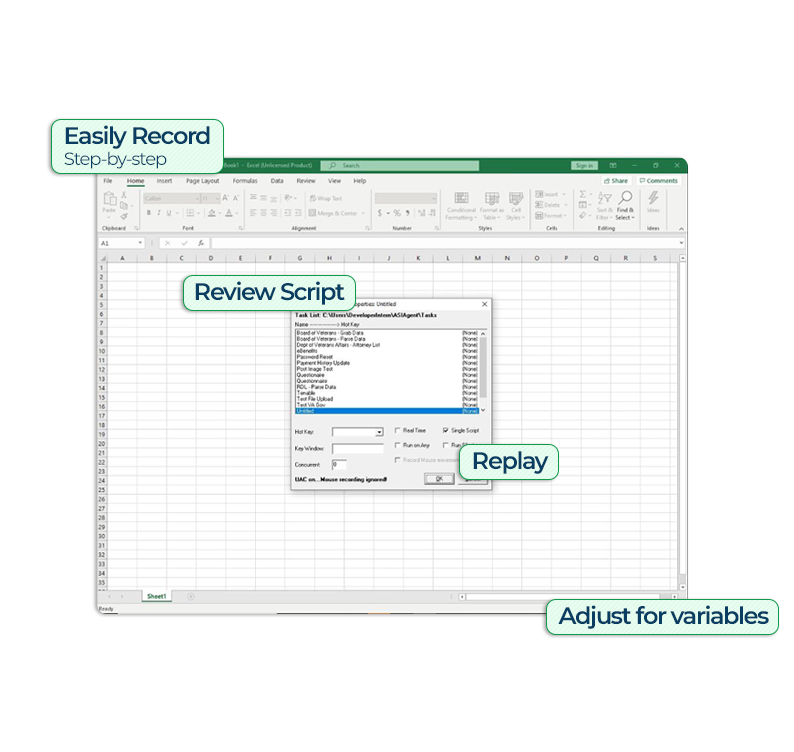 Creating automated "robots" or processes by creating tasks within the Scribe Management Suite that can be executed by the user, at a specific time, on a specific time-period or after something happens.
MANAGE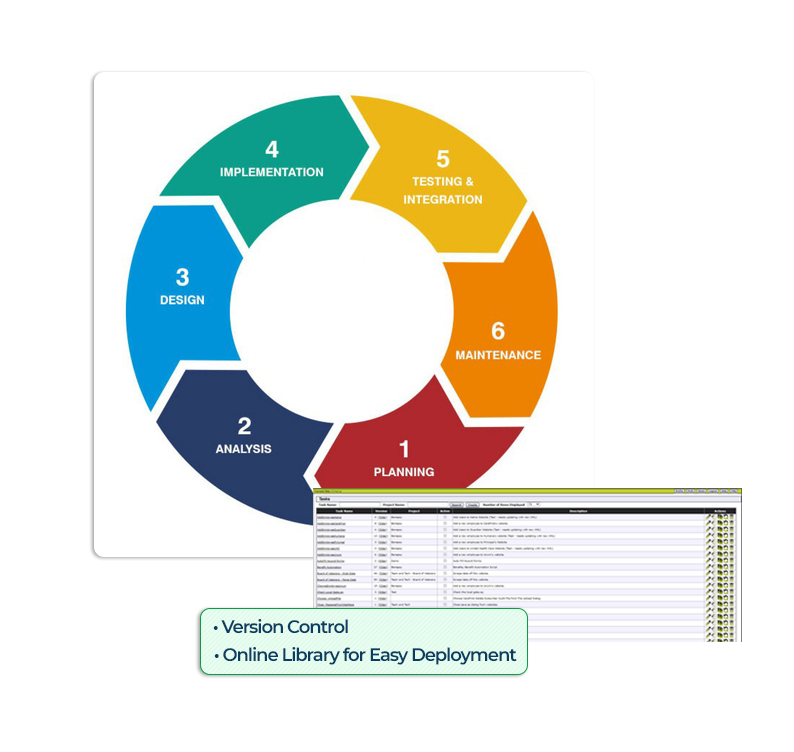 With agents on desktops, flow can be deployed enterprise wide. The console has the ability to create tasks, manage tasks with version control and deploy to anyone, group or all devices to execute those created tasks.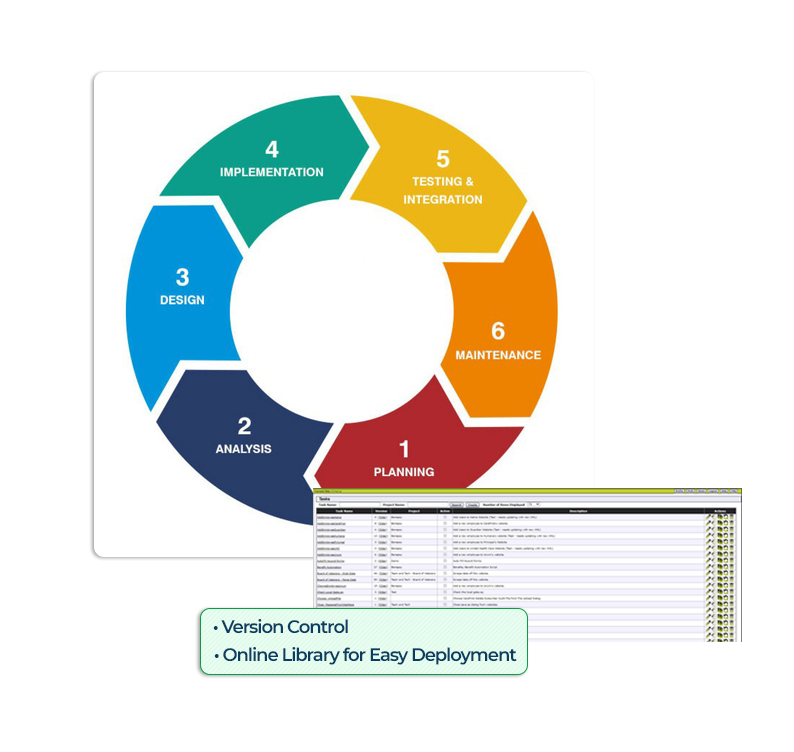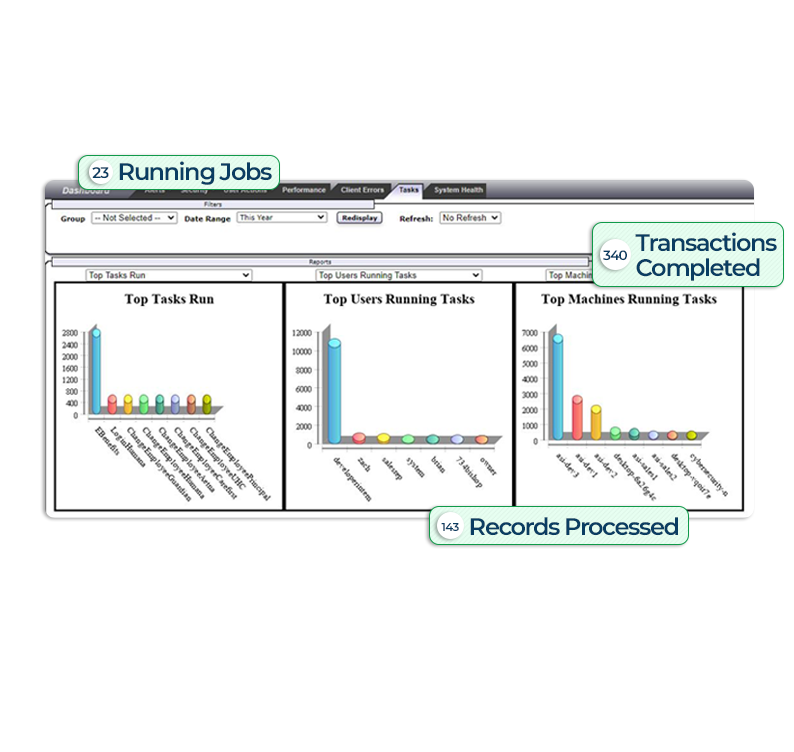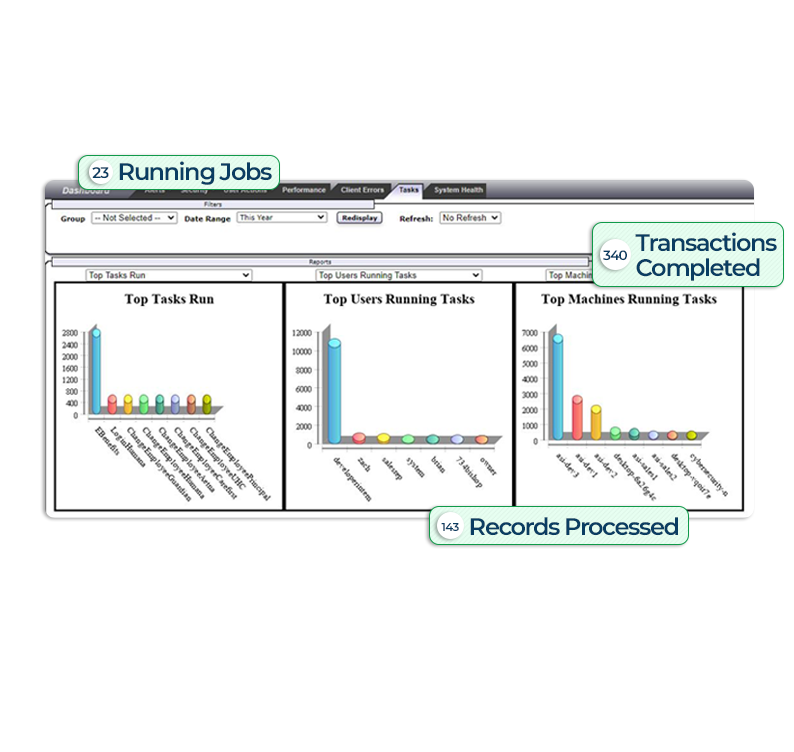 Automaton tasks created through the console can then be distributed to agents in the network via policies. Each policy can be set up to a user, a group of users, machines, or groups of machines. The policy settings can override the task settings allowing for more custom control on how those tasks are executed and by whom.
Once tasks are executed and routines are being executed. The system allows for reporting to take place. The reports can report on anything that is returned from the number of records processed to total dollar amounts returned. All this is store centrally so that you can measure the performance of the automation being accomplished.
"We've used the software for it's ability to electronically enforce our IT security policies. The auditors and examiners are impressed and always have positive things to say about the system once we show them what it does."
– Security Bank
"Understanding user behavior at the desktop made securing the network and data loss prevention that much easier!"
– American Midwest Bank
"We were pleasantly surprised to discover that many of the software solutions for security we were looking at or had deployed on an individual basis were all included in their comprehensive security solution. There's a lot of functionality for the cost."
– Motorola Credit Union