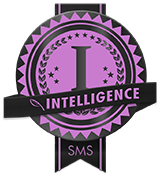 INTELLIGENCE
.
The Scribe Management Suite grew up with Intelligence. What better way to know what your employees are up to without standing behind them? . Intelligence is a comprehensive, easy to use workforce optimization software solution that tracks User Behavior from when they login to when they log off. The solution provides unprecedented visibility into performance operations, user behavior analytics, and utilization data.
Centralized Dashboard – All data is collected from agents and stored in a cloud hosted or on prem dashboard.

Agent Based Technology – Small Footprint, Desktop control.

Scalability – From 5 users to 50,000 users.

Real-Time Knowledge – Know what the user just worked on in as little as 30 seconds.

Audit and Forensics – Investigative data to locate information.

Visual View – Take screenshots of pertinent information viewed.
CAPTURE & MONITOR USER BEHAVIOR
.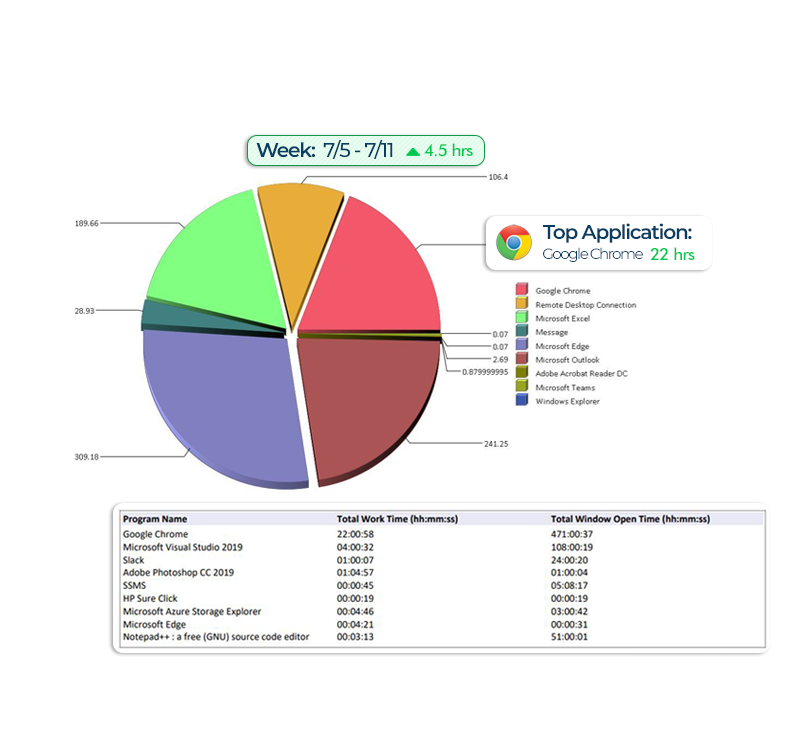 Track and provides user behavior analytics from when the user logs in to when they log off. Track actual work time in applications versus how long the document was open. Fully grasp what the user is up to.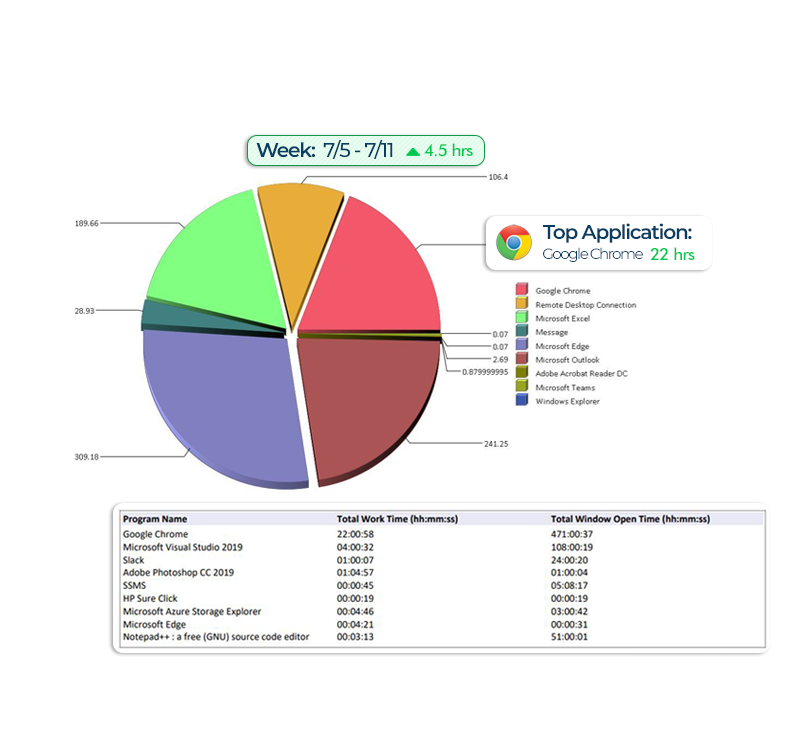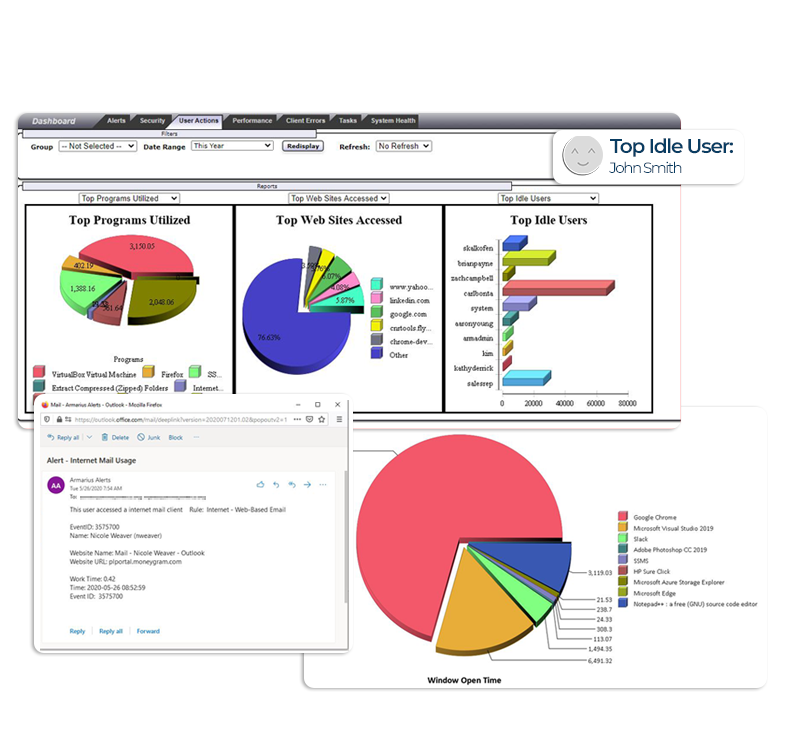 ANALYZE DATA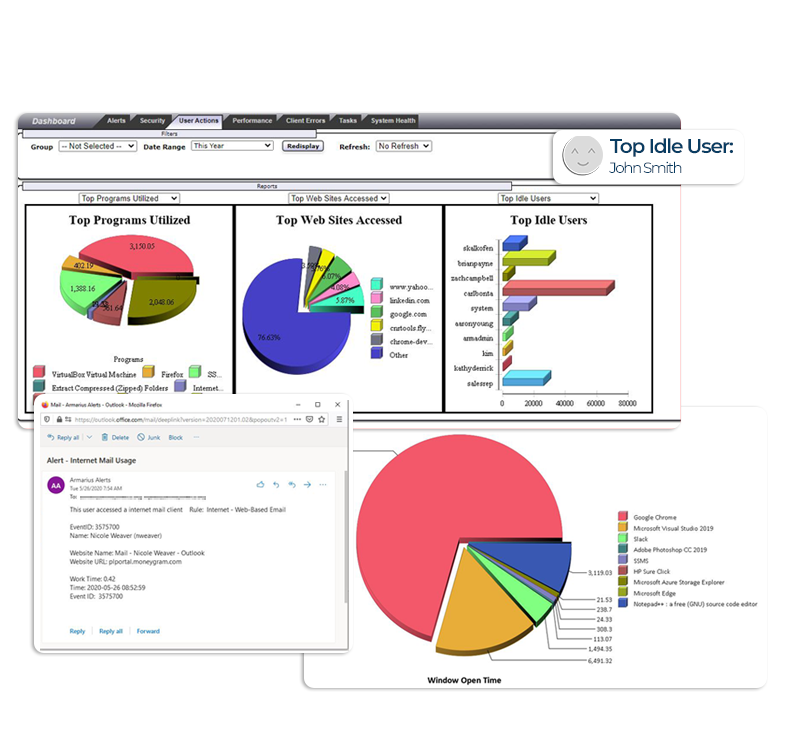 USER BEHAVIOR ANALYTICS
Using the centralized dashboard, you can analyze all the data that has been gathered through reports and search capabilities. Adjust the policies to collect more or less data as well.
OPTIMIZE PRODUCTIVITY AND EFFICIENCY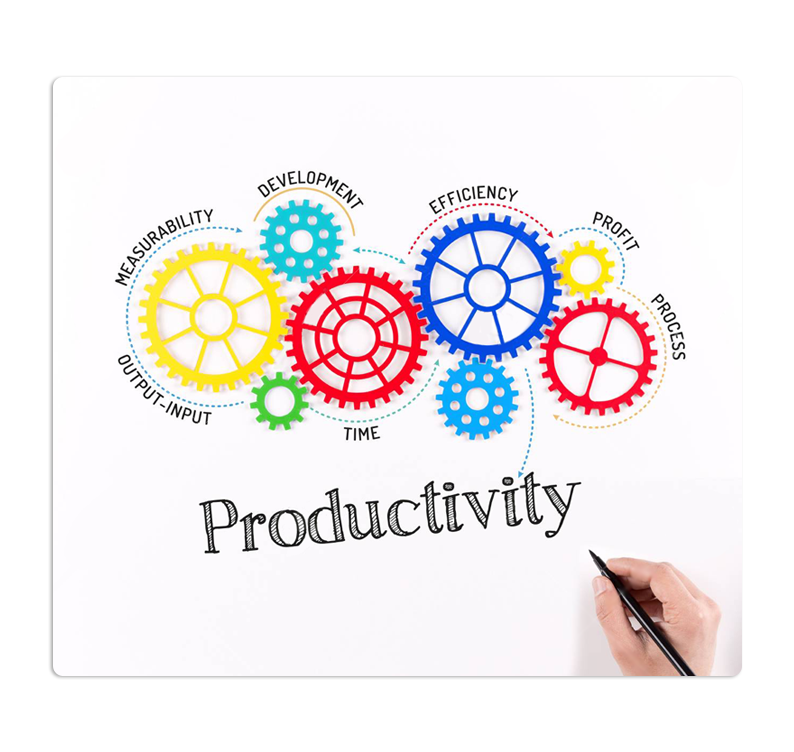 By knowing what you need to know about the user, you can optimize productivity. Learning their behaviors allows you to correct them with new processes or training.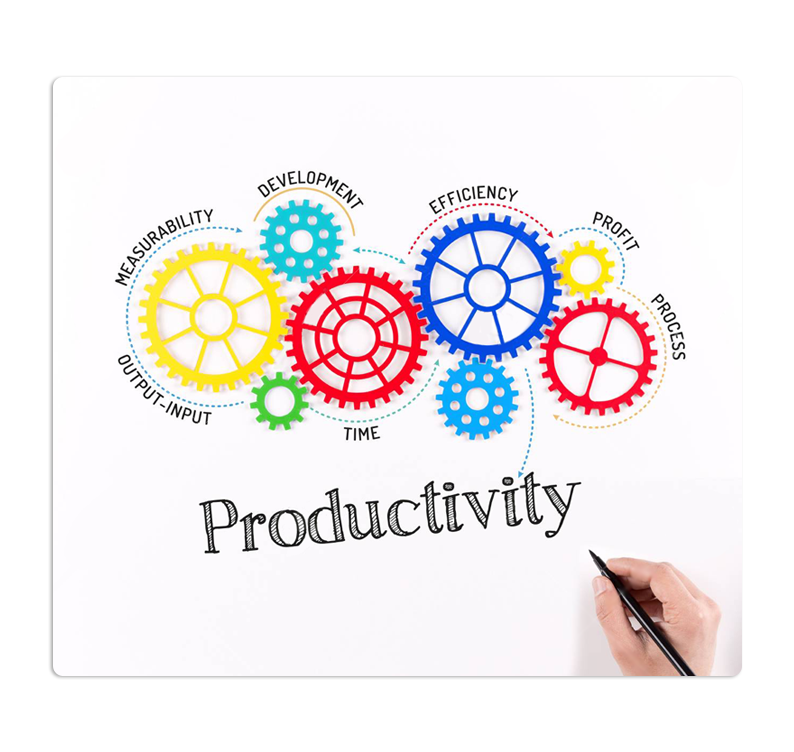 "We've used the software for it's ability to electronically enforce our IT security policies. The auditors and examiners are impressed and always have positive things to say about the system once we show them what it does."
– Security Bank
"Understanding user behavior at the desktop made securing the network and data loss prevention that much easier!"
– American Midwest Bank
"We were pleasantly surprised to discover that many of the software solutions for security we were looking at or had deployed on an individual basis were all included in their comprehensive security solution. There's a lot of functionality for the cost."
– Motorola Credit Union