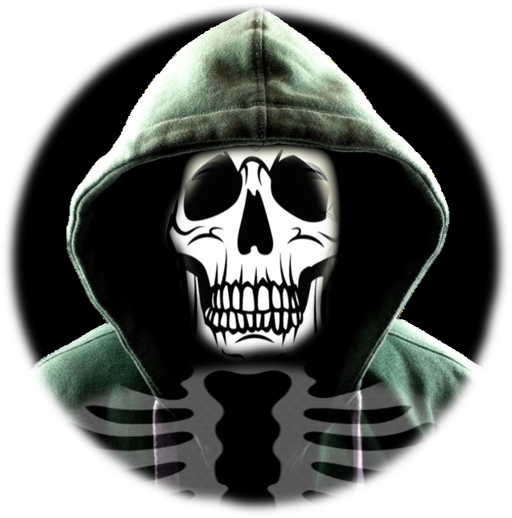 As scary as an insider threat is to your business, there is only one trick needed to take your data.
However, if you would rather have a treat, you should learn how to protect your data from malicious intent and employee error, and other data loss tricks.
So, this Halloween, Armarius Software is giving out our software on a free trial basis.
Here is what you can get as a treat!
Monitor & Manage employees from anywhere (From login to log off)
Set IT Policies and electronically proactively enforce them (Eliminate false positives)
Meet regulatory Compliance (HIPAA, SEC, ISO, GDRP, SOX, …more!)
Newest in an anti-phishing secure solution (Added layer of protection beyond O365)
Know where all sensitive data is on your network and who has access to it!
Proactive real-time alerts and over 60 reports are available.
So, if you want a no-bones solution that offers treats, visit our site to see the other treats we have in the bag!
No bones about it!
Happy Halloween from your friends at Armarius Software!
See if you qualify for a 30 day trial.
Click to learn more  Track and Monitor User Activity – No Bones About It – Armarius Software
or contact  bhapp@armariussoftware.com