Making the employee data shift from work to home
As companies quickly turn employees from office workers to work at home employees, there becomes a higher risk of insider threat and data loss.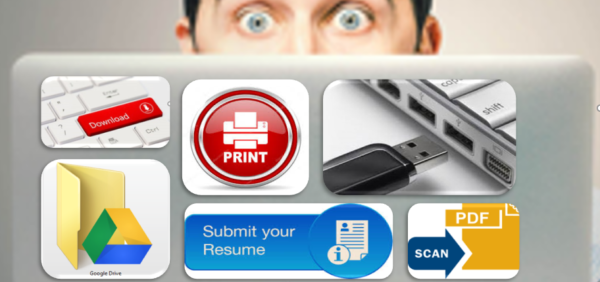 Understand what users do from when they login to when they log out is the only solution to ensure the safety of your network data. The ability to protect against and detect an insider threat (Theft, fraud, data breach) becomes even more critical to the company's data when employees work from home.
Companies that are dealing with regulatory compliances have a greater need to provide proof that data has been properly utilized and not compromised.
IT & HR policies do not have a bias towards the office, and having real-time 24/7 electronic enforcement is the only safeguard to ensure employees are not putting your business in jeopardy.
Having a solution that monitors and manages the user behavior with analytics is critical to any business with employees that work from home.
Armarius Software – Know Now, What You Need to Know! – An end user-focused software solution.
Our software installs remotely in less than 30 minutes.