Data Loss Prevention Software Does Not Have To Break Your Bank
Data Loss Prevention Software Does Not Have To Break Your Bank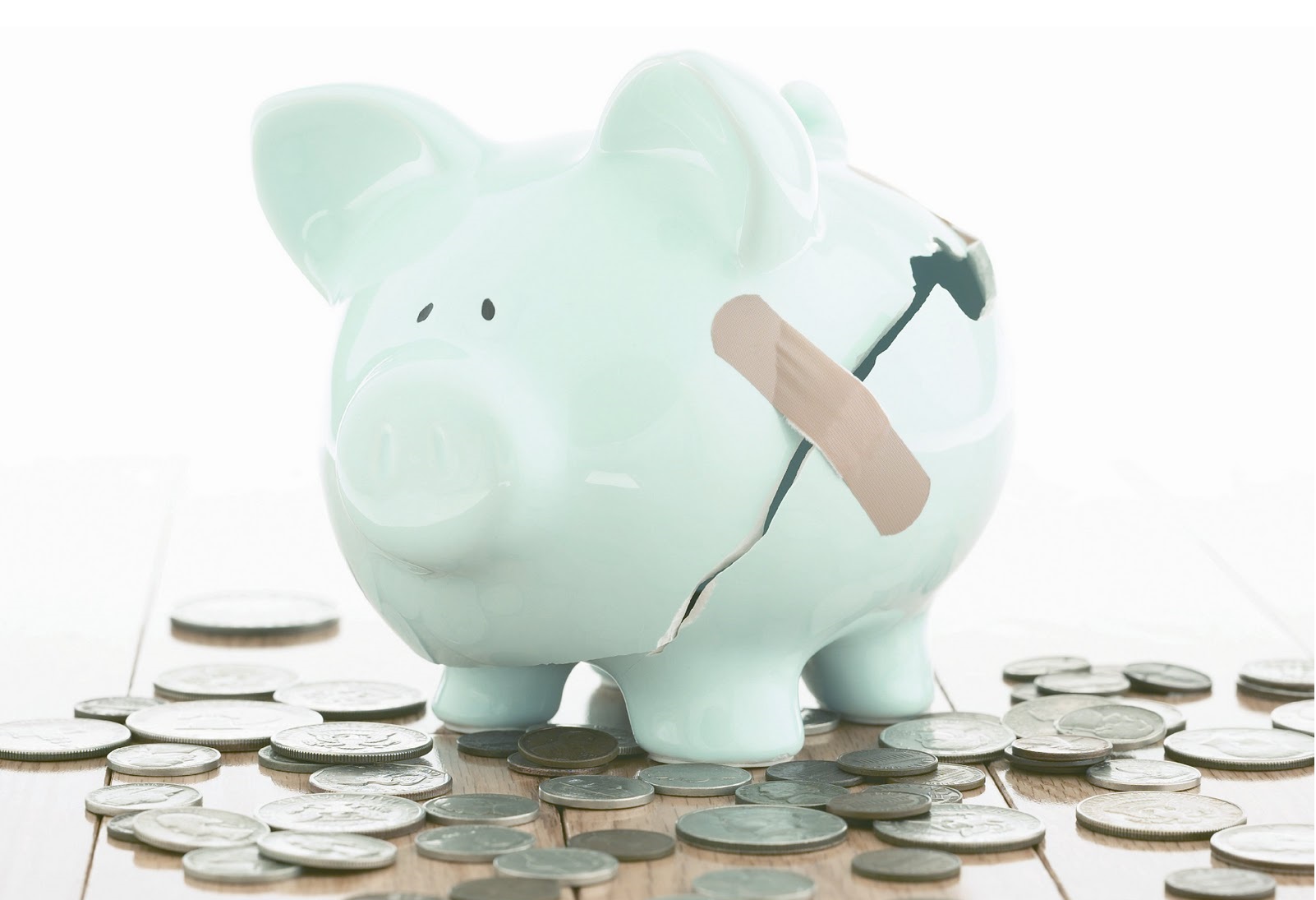 The next-generation software of proactive data loss prevention and endpoint protection for banking is affordable and will not break your bank.
Proactive, intelligent next-generation software solution that works from the inside out. We take the crucial step of securing your employees' access to your sensitive data and what they can do with it.
Ensuring all your monitoring activities of employees and devices is critical to audits. Be ready for your next audit!
The intelligence part of our software monitors your employees from when they login to log off. Everything from file access, emails, applications, document edits, and device use – printers, scanners, USB attempts, downloads, web, screen capture, idle time, and more.
More intelligence is in the impressively small footprint of under 50 MB to collect, record, and monitor every employee action.
Our intuitive dashboard and the ability to create over 60 + reports from data prevention, productivity, alerts, application performance, efficiencies, device use, and employee audits ensure that you stay regulatory compliant across all groups in the organization.
The same data used to prevent data loss offers substantial opportunities to streamline workflow and productivity, automate processes, and increase efficiencies.
Make sure all your transactions are monitored and managed for OCC regulatory compliance.
Being cost-effective to your budget, easy to install (20-30 minutes), and intuitive to use is why we should have a 15-minute demo.
Your bank colleagues and financial institution have trusted and proven us for over 15 years.